Credit Based STEAM
STEAM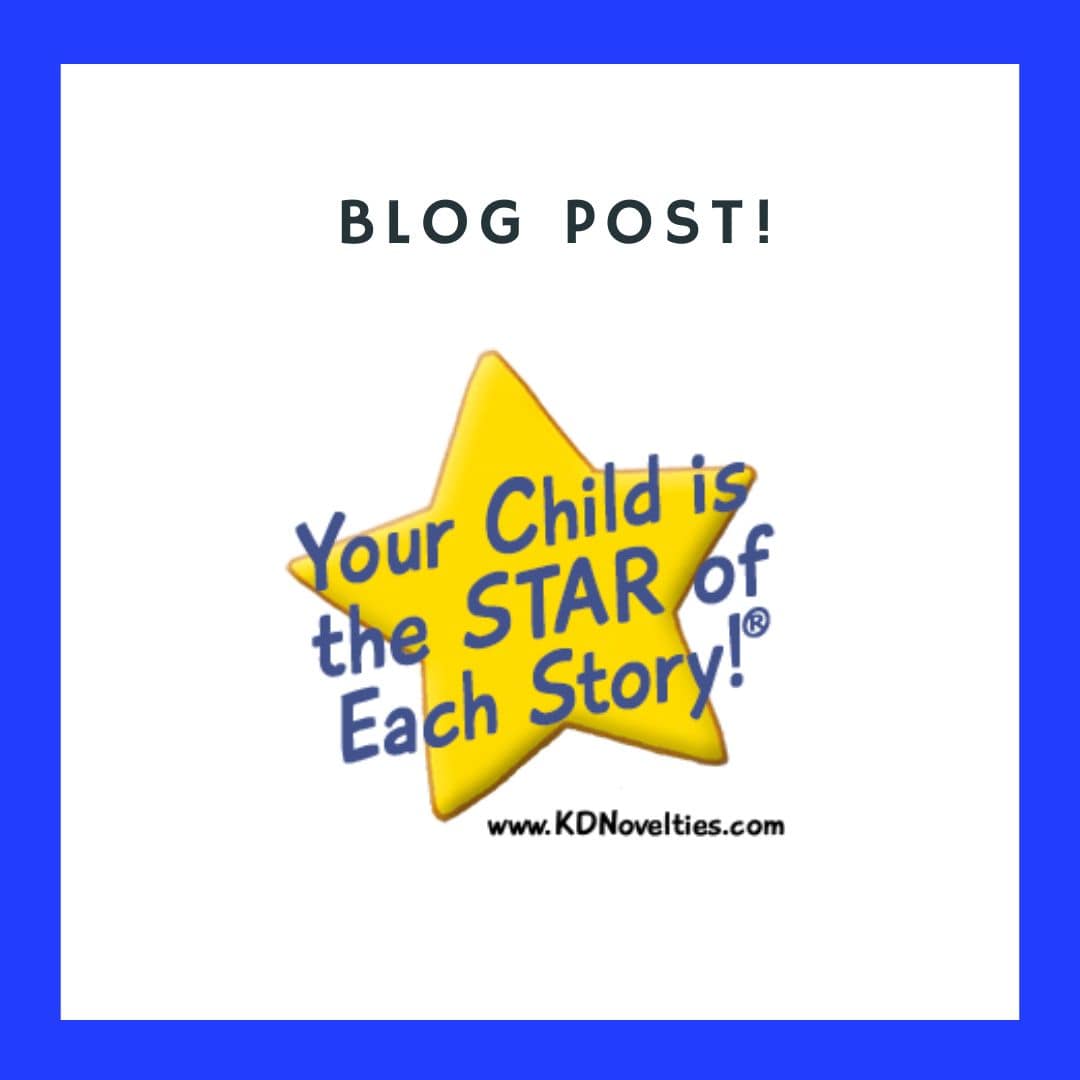 For the first time in The USA The most rigurous, comprehensive, complete and most advanced STEAM credit based school program is offered at YCIS!
The benefits are far reaching! our Middle school future STEAM professional en joy a well balance rigurous program that is both fun and highly educational!
For instance, for the first time kids learn side by-side all the school math, geometry, statistics pertinent to their grade level, both pencil and paper and with python and java code! This approach enhances, retention, and maximizes learning of concepts and computational methods!
Also, Real-Life Robotics (Python, Java, C, etc.), Game Development with Minecraft Mods (Python and Java, JS), Origami Math, and much more is covered!


Please contact us for more detail